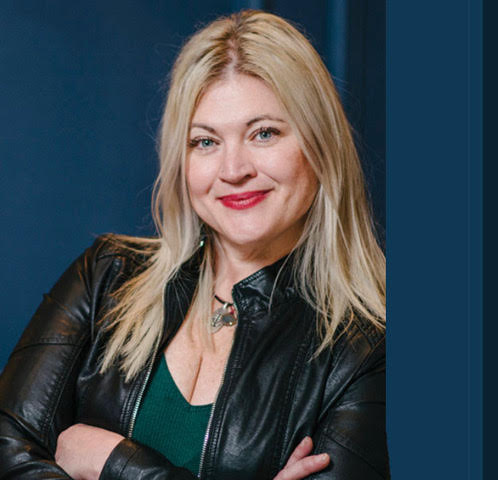 This week's episode of "WisBusiness: The Podcast" features Katie Hill, founder of Rebel Wellness, a company that provides programming to help businesses de-stress their employees.

After experiencing the stresses and anxiety of a heavy workload herself, Hill realized that she could help other companies manage employee stress to boost productivity.

"We do not do our best work when we are feeling stress and anxiety," said Hill. "It is the number one killer of creativity and inspiration and innovation, I think in our whole culture."

Rebel Wellness custom tailors a curriculum of yoga, breathing and meditation to increase mindfulness and relaxation. And the challenge of working remotely during the current pandemic doesn't phase Hill.

"I have always sort of worked virtually," she said referring to her clients on the east and west coasts. While Hill said she'd rather be in-person, that's not always possible. "The virtual aspect of it actually plays to my benefit and the benefit of my clients right now."
Listen to the podcast below, sponsored by UW-Madison:
You can learn more about Rebel Wellness here.