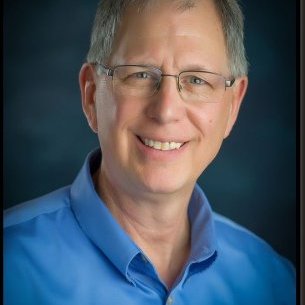 This week's "WisBusiness: The Podcast" features Joe Boucher, co-founder of the Wisconsin Innovation Awards. These awards aim to connect and showcase innovators throughout the state, across industries and organizations of all shapes and sizes.

Boucher explained that innovation is a word to describe creative ideas in all industries and generations around the state.

"We all have good ideas… and we talk to others in our field, but not cross pollinate," he said. "So the goal is to bring people together from the whole state of Wisconsin who are innovative and creative."

While Boucher admitted he can't measure innovation in Wisconsin through the innovation awards, he can bring out the innovators and create a culture of innovation and creativity in the Badger State.

Wisconsin Innovation Awards announced 10 finalists earlier this month chosen from over 400 nominations. Three winners will be chosen in early October during a virtual event.

Years past, there were 30 finalists and 10 winners announced in an in-person event, but due to the pandemic, Boucher said his team decided to do it differently.

"Usually, we have about 300 people come, maybe we'll have even more this year," he said. "My hope is we'll have more because it's easier to participate."

Listen to the podcast below, sponsored by UW-Madison:
wispolitics · WisBusiness: The Podcast with Joe Boucher, Wisconsin Innovation Awards