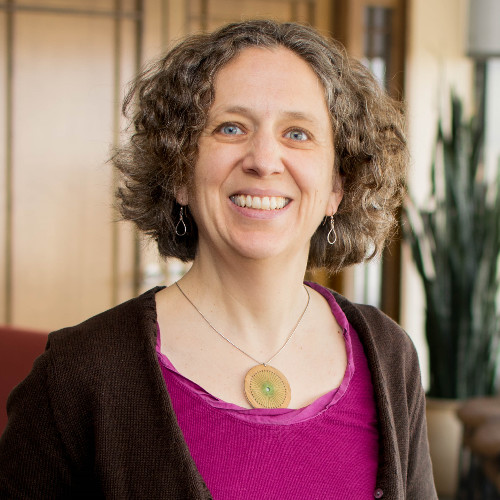 This week's episode of "WisBusiness: the Podcast" is with Jennifer Gottwald, director of licensing for the Wisconsin Alumni Research Foundation.

In the podcast, Gottwald discusses a persistent gender gap in patenting and details strategies for improving diversity in the field. She previews the message she'll be bringing to an upcoming meeting of the Madison Women in Intellectual Property, or MadWIP.

The Jan. 24 luncheon will be held at the Foley & Lardner offices in Madison, where Gottwald will discuss unconscious biases and the effects they're having on patenting. She explained that many more patent applications are submitted by men than women, though the disparity is improving slowly.

"A system was set up for people who were in the science and technology jobs a long time ago, when it mostly was a more homogenous group, and that system doesn't necessarily fit what we're doing today," she said. "We're getting more and more women in science and engineering — especially at the university level and in companies — but they often are not the people recognizing themselves as inventors, or going through the disclosure process and filing patents."

She also provides an overview of the licensing process at WARF, which handles tech transfer and commercialization for UW-Madison.
See more on the upcoming event: https://news.foley.com/cv/117d56bc509e335002f45b6e7f5f35bc1ebfffe4
Listen to the podcast, sponsored by UW-Madison: