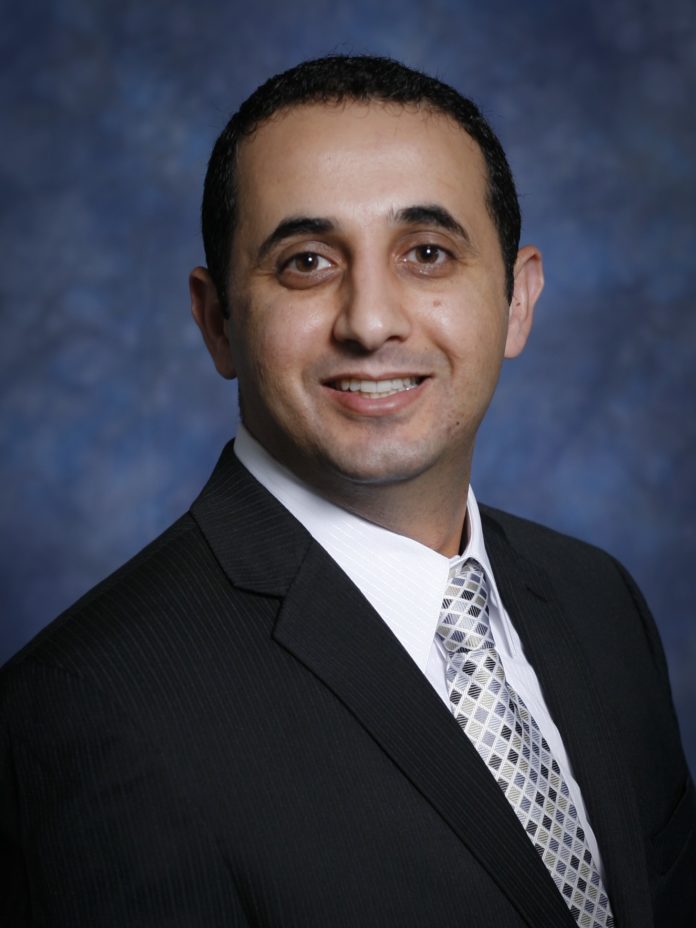 This week's episode of "WisBusiness: the Podcast" features Jalal Sulaiman, CEO and founder of Promiss Diagnostics.

This Milwaukee-area startup is developing a diagnostic test for early ovarian cancer detection. After launching in late 2017, the business recently closed on a $400,000 investment round with participation from the Wisconsin Alumni Research Foundation and Northwestern Mutual's Cream City Venture Capital.

The company's blood test can differentiate between malignant and benign ovarian masses, according to a release. The test's name stands for Predicting Risk of Ovarian Malignancy In Serum Samples.

Sulaiman explained most patients with ovarian cancer aren't aware they have the disease until they experience abdominal pain, which indicates the disease has progressed to more serious stages.

"Currently, ovarian cancer is diagnosed in late stages … where the survival rate is very low," he said, noting the five-year survival rate for Stage 4 diagnosis is around 17 percent. "However, if the patient is diagnosed with ovarian cancer in Stage 1, the survival rate is 92 percent."

The company's diagnostic tool incorporates patient data with a machine learning algorithm to diagnose ovarian cancer. Sulaiman envisions the relatively inexpensive test being widely used to diagnose this disease, including in rural areas where ovarian cancer survival rates are lowest.

He also touches on participating investors in the company's recently closed round and how funds will be used to augment the development process for the diagnostic test. 
Listen to the podcast below, sponsored by UW-Madison: