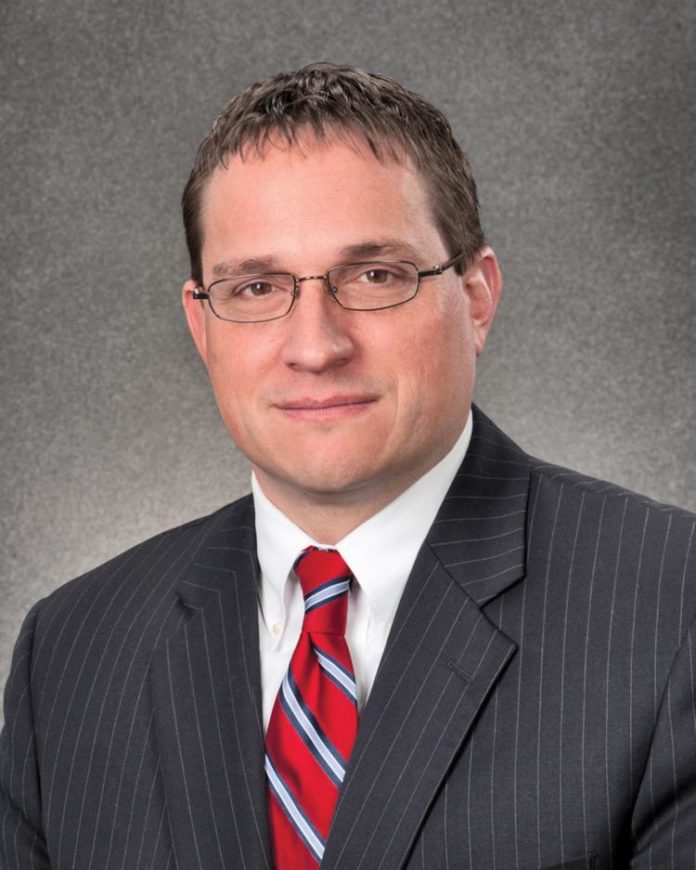 This week's episode of "WisBusiness: The Podcast" features Eric Borgerding, president and CEO of the Wisconsin Hospital Association.

The state Department of Health Services will distribute $40 million in aid to Wisconsin hospitals by the second week of July. Funds stem from the CARES Act coronavirus relief package to make up for the lost revenue and increased expenses from the pandemic.

While the $40 million is greatly appreciated among Wisconsin hospitals and WHA, Borgerding said he hopes the door is open for more. He estimates that losses number $2.5 billion in lost revenue.

"We're grateful for $40 million from the state, we truly are, but in the context of things, that's about a day's worth of lost net revenue to our health system," he said.

And that loss is expected to continue week after week, diminishing over time, but still stacking up. Borgerding attributes the continuing loss to low public confidence in going to the hospital and a shifting payer mix.

"It's kind of a one-two punch on healthcare right now," Borgerding said.

He explained that hospitals, doctors and clinics are reimbursed from different payer sources. As people lose their jobs, they lose their commercial insurance and transition to no insurance or Medicaid which doesn't cover the full costs of care. That leaves the hospital systems to pick up the rest of the check.

"We have some of the best quality of healthcare in the country here in Wisconsin," Borgerding said, adding that the state has hospitals in its large metropolitan areas as well as rural communities.

"Great healthcare, good quality health care that Wisconsin has is really an asset, an economic development asset for Wisconsin, he said. "Health care is so critical to Wisconsin and we really need to make sure we sustain a strong health care system."

Listen to the podcast below, sponsored by UW-Madison:
wispolitics · WisBusiness: The Podcast with Eric Borgerding, Wisconsin Hospital Association