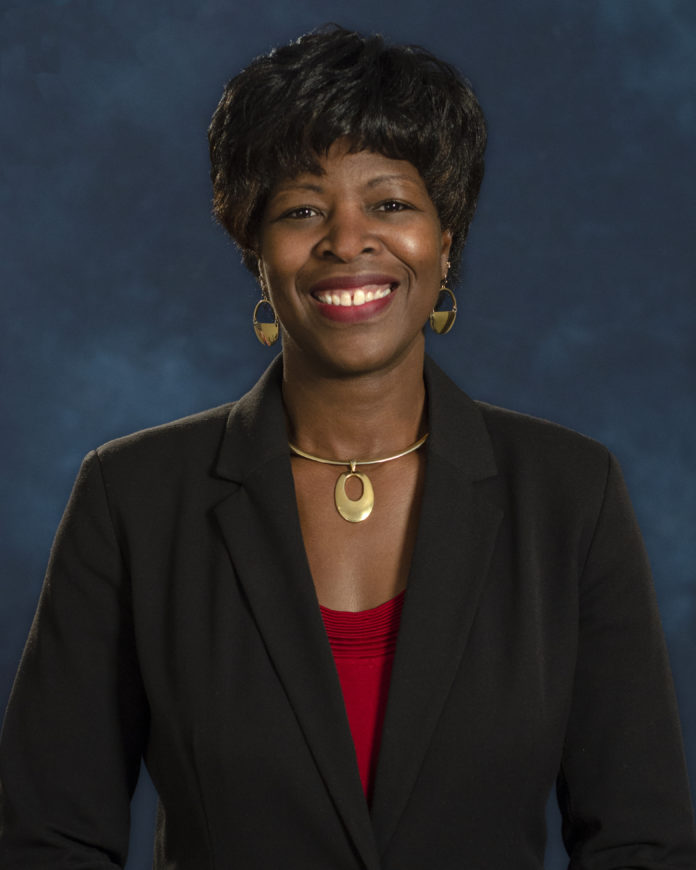 This week's "WisBusiness: The Podcast" features Department of Safety and Professional Services Secretary Dawn Crim.

Crim said many Black families have "the talk" where parents talk to their kids about policing and how to act around the police to avoid coming to harm. This summer's events — George Floyd's death in Minneapolis and the police shooting of Jacob Blake in Kenosha — put inequities in the Black community at the forefront for Americans.
"That's been the awakening is many racial backgrounds, many people of all walks of life witnessing and seeing what can happen when things are inequitable and unjust," she said.
The DSPS secretary has an extensive background in developing and promoting Black leaders. She leads the most diverse agency in the Evers administration, and Crim serves as the only Black woman in the governor's cabinet.
She said the social justice crisis happening now is an opportunity for businesses to look across their agencies and see if they are making the best decisions they can for the workforce and Wisconsinites.
"The way you can make some of that best decision is by having different perspectives of values and issues articulated," Crim said. "When you have a diverse workforce, you're able to better respond to diverse issues that may arise, or really all issues, because you have many perspectives present."
Listen to the podcast below, sponsored by UW-Madison:
wispolitics · WisBusiness: The Podcast with Wisconsin DSPS Secretary Dawn Crim