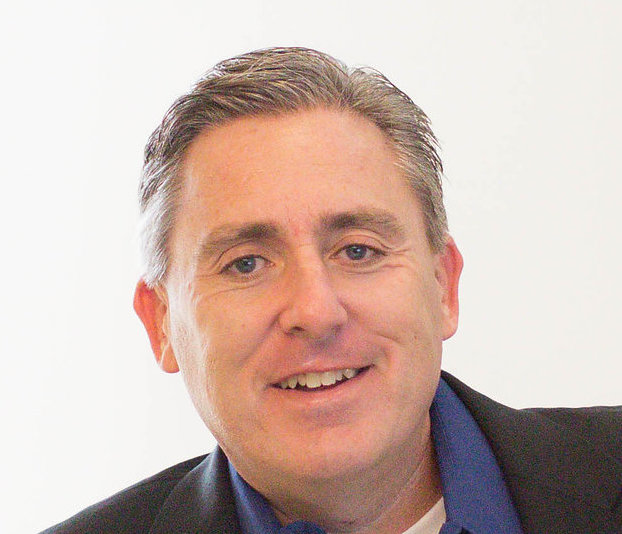 This week's "WisBusiness: The Podcast" features David Gee, professor of entrepreneurship and director of the Launch Pad program at UW-Whitewater. Gee is also the author of "Restart; The Small Business Guide to Thriving During Chaos".

His book is aimed at helping small businesses face economic challenges such as the COVID-19 pandemic that has disrupted the world.

"I started seeing some patterns between the strategies businesses started to take," he said, noting that "the thrivers" were willing to take a look at the business model and restructure.

Gee talked to both large companies and small business owners that have been through economic challenges such as the Great Recession and 9/11, and weaved the success stories together.

"One of the things I wanted to do was be really agnostic of industry," he said. "I really wanted to get lessons across the spectrum of industries… It can help anyone."

The most important lesson according to Gee's research is that businesses need to take a step back and use this time to evaluate what the business is doing now and how the business needs to evolve in the future in order to thrive.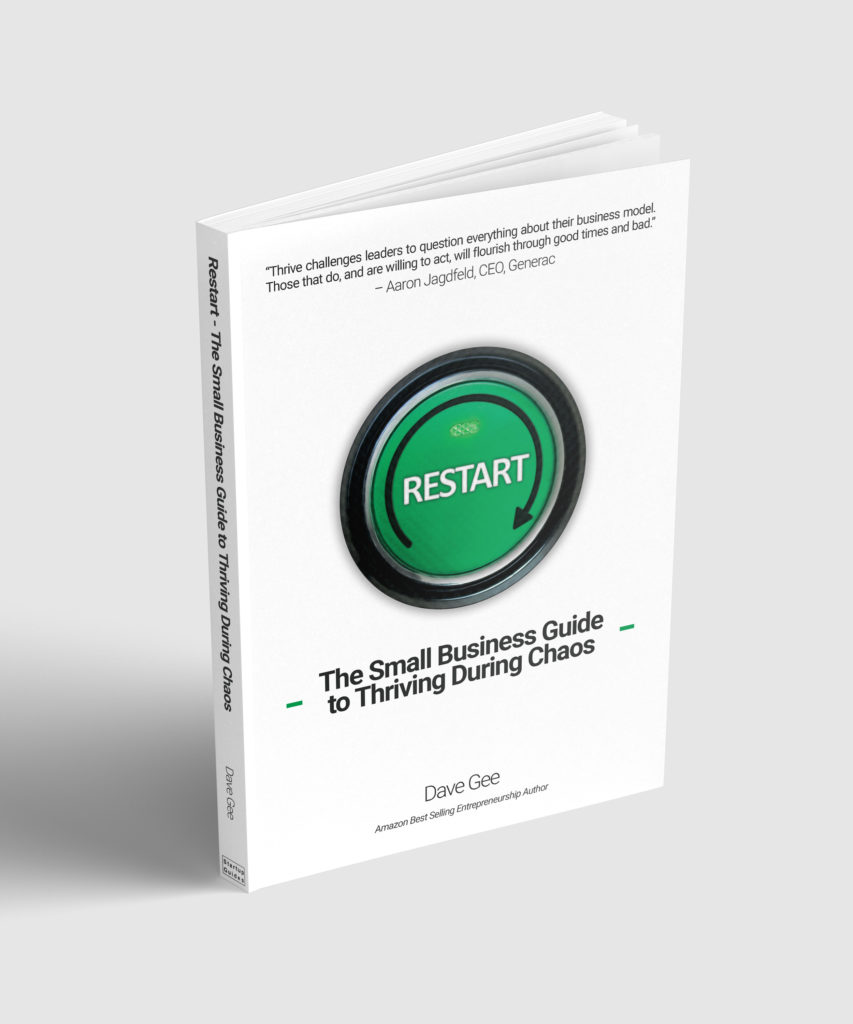 Listen to the podcast below, sponsored by UW-Madison:
wispolitics · WisBusiness: The Podcast with David Gee, UW-Whitewater