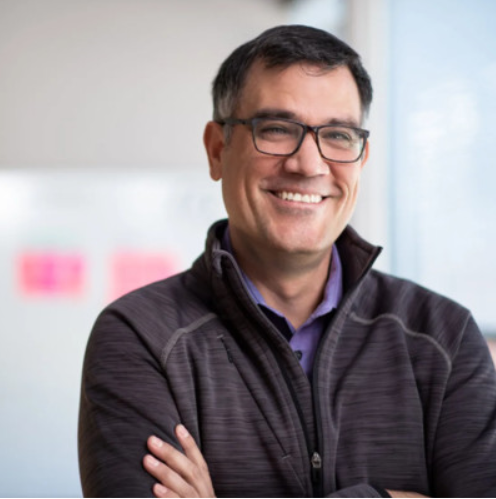 This week's episode of "WisBusiness: The Podcast" features Dan Costello, director and president of Forward 4 Families, a public/private partnership creating a framework to centralize food options and provide no-contact delivery to keep communities safe.

The 2020-founded, Madison-based organization stands on four pillars: meet a core need, which is to get food and supplies to people during the COVID-19 pandemic; slow the viral spread; provide doorstep delivery; and support the local economy by helping local businesses keep their doors open and employees working.

"We figured out it was a much larger issue, that it spends a lot more than just restaurant food and feeding people," said Costello. "We unearthed that there is a whole food supply chain problem that spans the entire breadth of everybody who is in the complete ability to eat out every day to people who just can't. There is one fundamental truth across all of these groups. They need to get food to their homes in a safe way."

Costello is also the founder and CEO of Acumium, which helps businesses scale and grow through digital enablements. The core of Acumium is to help solve problems and Costello saw an essential and needed solution in getting food safely to people during COVID-19.

And Forward 4 Families, Costello said, will be needed beyond the pandemic.

"Having a delivery system, methodology, community focused way of getting things to people's doorsteps has been needed for quite some time," he said. "We do need something to make it easier and more accessible for all the businesses out there that need to get things to folks at their homes."

Listen to the podcast below, sponsored by UW-Madison: