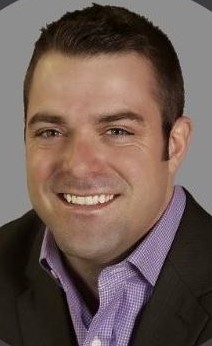 This week's "WisBusiness: The Podcast" features Chris Johnson, the director of collegiate aviation programs at Wisconsin Aviation.

Madison College and Wisconsin Aviation are teaming up to offer a new fast-track program to become a professional pilot in just 21 months. The flexible program eliminates the need for a four-year school and can be done part-time.

"The program is built such that we require about 20 hours per week worth of work for two academic years — that's fall and spring semester for two years, so 21 months," Johnson said. "They go in with zero hours and they emerge as a fully certified commercial pilot with a license to teach pilots how to fly."

A large majority of the graduates will be hired by Wisconsin Aviation to start training incoming pilots, which is how they will build their hours to be eligible for hire by local airlines, he said.

Prior to COVID-19 there was an international shortage in pilots, a trend that should continue once the economy rebounds. Once these new pilots have completed the program, they will be able to immediately contribute to the airline industry and local economy.

"Not only is there an emerging job market for pilots which was here in 2019, but also there was an unmet need in the state of Wisconsin and northern Illinois," Johnson said. "We're actually meeting a market need in the gap in the market."
Listen to the podcast below, sponsored by UW-Madison:
wispolitics · WisBusiness: The Podcast with Chris Johnson, Wisconsin Aviation