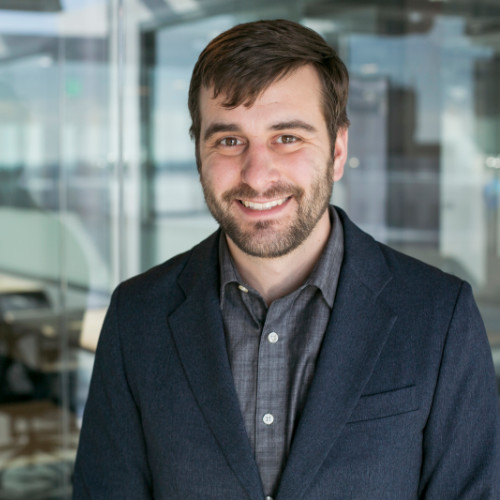 This week's episode of "WisBusiness: The Podcast" features the second half of an interview with Ben Camp, CEO and co-founder of RehabPath.

This startup has an online platform to help individuals find and select treatment facilities. The podcast continues a discussion focused on the industry of addiction treatment, as Camp explains some of the unique challenges these consumers are facing.

He also explains his plan for continuing to grow the Madison-based company, which has an established presence in several markets outside of the United States. Ultimately, he says he wants his company to be the "number one trusted brand" for people seeking online information about addiction treatment.

"Most of the time, that journey starts on Google," he said. "There's been research done that people are more likely to turn to Google than family, friends or medical professionals … so our goal is to show up for as many of those queries as possible." 
Listen to the podcast below, sponsored by UW-Madison: