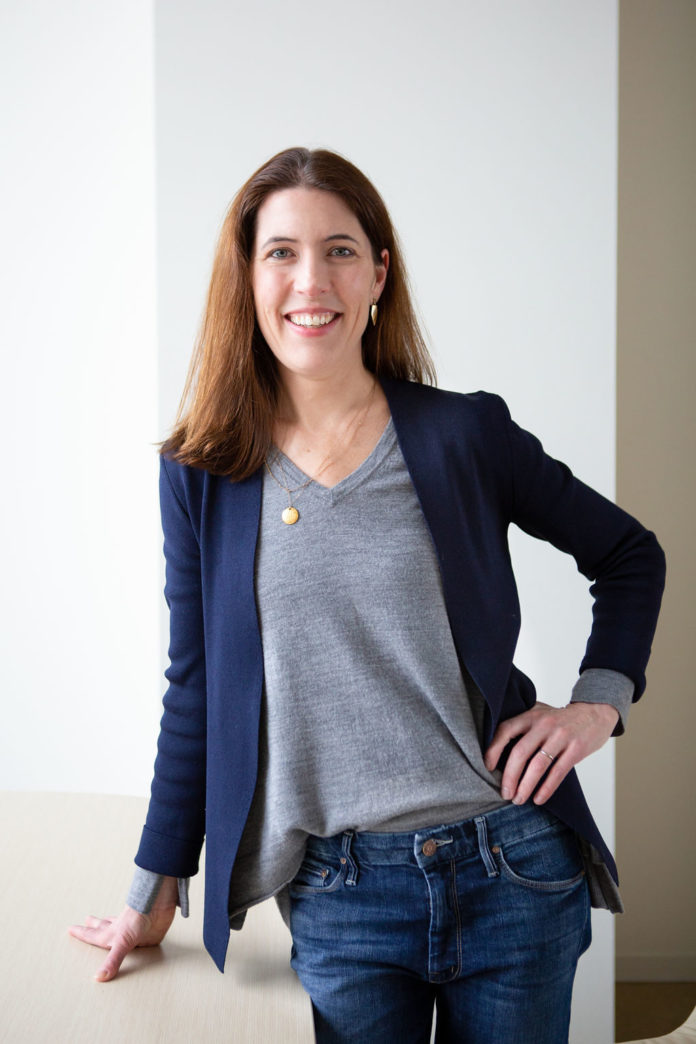 This week's episode of "WisBusiness: The Podcast" features Abigail Wuest, co-founder and CEO of Goods Unite Us, a website and mobile app that allows users to see a brand's politics and be more informed about corporate money in politics.

Goods Unite Us' mission is to provide consumers and voters accountability and transparency around corporate money in politics and protecting the vote.

"One of the results we would like to see is corporations thinking twice about engaging in politics and hopefully then kind of reducing the overall amount of corporate money in politics," said Wuest. "We also just really want voters to keep from inadvertently supporting political candidates that they don't like through their daily purchases."

Goods Unite Us also added a list of companies to its site that are making hand sanitizer, masks and other personal protective equipment as well as providing additional employee benefits to encourage companies to do good.

"In this time where we're not Democrats and Republicans we're just humans and we're all dealing with this unprecedented health crisis, we wanted to highlight companies that were rising to that challenge, coming together, putting politics aside and just helping humanity," she said.

Listen to the podcast below, sponsored by UW-Madison: