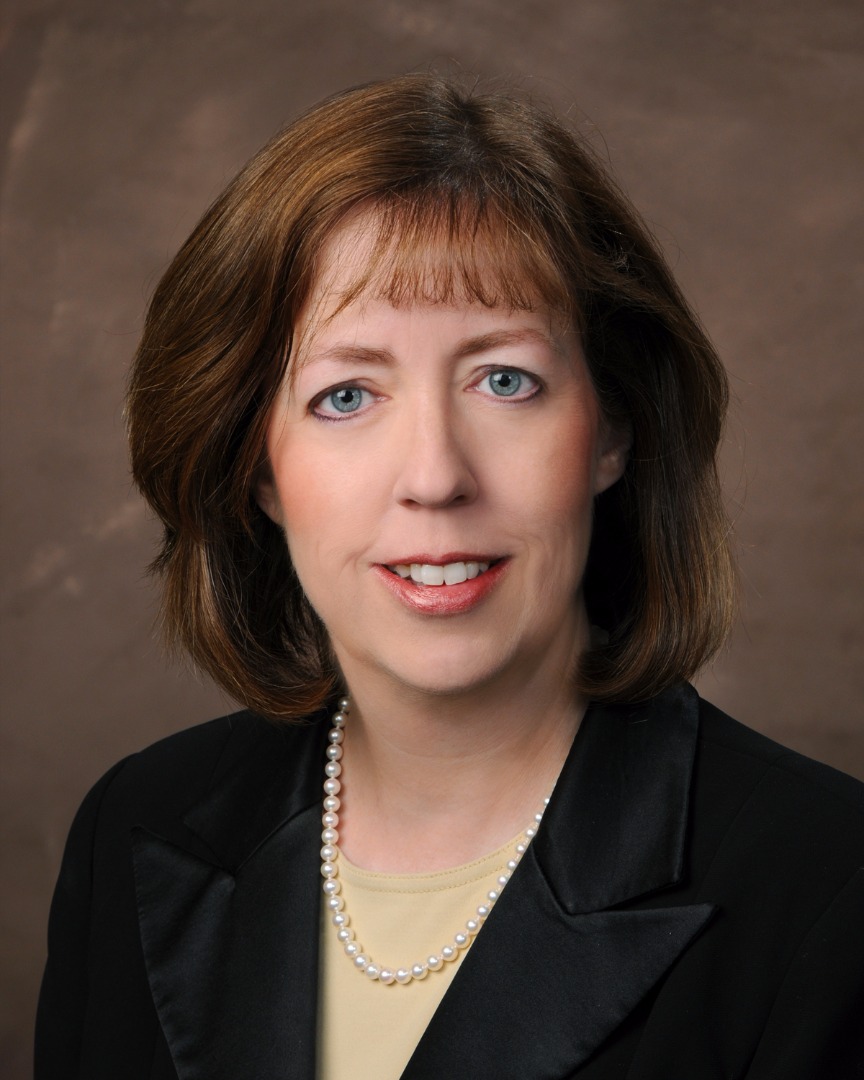 Rose Oswald Poels, president and CEO of the Wisconsin Bankers Association, is asking for patience from businesses looking for help from the coronavirus relief package.
Poels told the Wisconsin Manufacturers & Commerce webinar audience that there's a two-day time frame for the Small Business Administration to issue rules and guidance, so "the money isn't immediately available."
Poels said businesses interested in applying for the new SBA loans should be prepared to produce required documentation quickly. She suggested 12 months of payroll data.
In addition to the regulatory relief at the federal level, Poels said the WBA is looking to the state "either to mirror some relief that's provided to the banking industry at the federal level or fill in any gaps that may exist."
–By Stephanie Hoff
WisBusiness.com