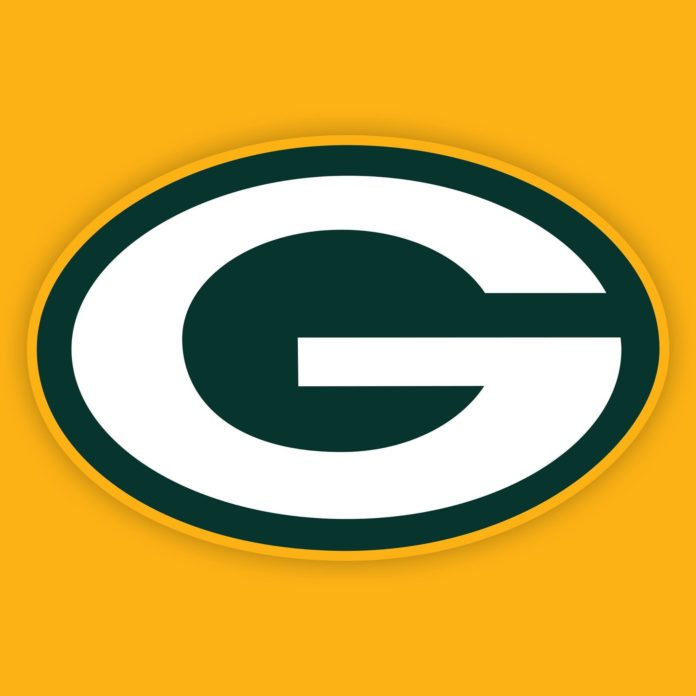 The Green Bay Packers are granting $250,000 toward the establishment of the Willie Davis Financial Trading and Investment Laboratory at UW-Green Bay's growing business school.
The donation honors Hall of Famer Willie Davis, who passed away in April. He was a member of all five of Vince Lombardi's NFL title-winning teams and played in Super Bowls I and II.
The grant is an important next step in the university's efforts to support the region's financial services sector with a focus on financial literacy in its growing Cofrin School of Business.
"This is a wonderful tribute to Willie. He was a Hall of Fame player who became a great businessman and entrepreneur," noted Green Bay Packers President and CEO Mark Murphy.
Davis was known for his belief in the power of education and his business and financial acumen. He became the first African American board member for many of the Fortune 500 companies he served. His board membership included Dow Chemical, Johnson Controls, Manpower, Sara Lee and the Packers.
Cofrin School of Business Dean Matt Dornbush said the new laboratory will provide students with financial and research data feeds, analytics and simulation platforms for financial trading portfolio management, stock tracking, and trading.
The $250,000 will cover roughly half of the cost of the lab, Dornbush said, adding there's also support in line from other community partnerships. The grant amount is enough to get the project started. The first meeting was yesterday morning to set the timeline, Dornbush said. He expects to barter with the contractors sometime after the New Year.
UW-Green Bay has seen six consecutive years of enrollment growth, averaging up to 5 percent per year, including a record growth this year, according to UW-Green Bay Chancellor Michael Alexander. Ten years ago, Dornbush said there were 600 students in the business school. That's grown to 1,500, averaging 8 percent growth per year.
"This is more than a computer lab. It's a sophisticated environment where students not only learn about, but actively engage in, conventional and socially responsible investment strategies," Dornbush said.
He said the Cofrin School of Business will leverage the lab, the student talent and community partnership to strengthen financial literacy in the region.
"Willie Davis understood well that financial literacy is a great equalizer, and so do the Green Bay Packers," Alexander said. "We are grateful for their impact grant to this new initiative, which will be a game-changer for our students, the Cofrin School of Business, and the region we serve."
The grant is part of Green Bay Packers Give Back, the Packers' all-encompassing community outreach initiative. Since the foundation was established in 1986, it has distributed more than $12.68 million for charitable purposes.
-By Stephanie Hoff
WisBusiness.com