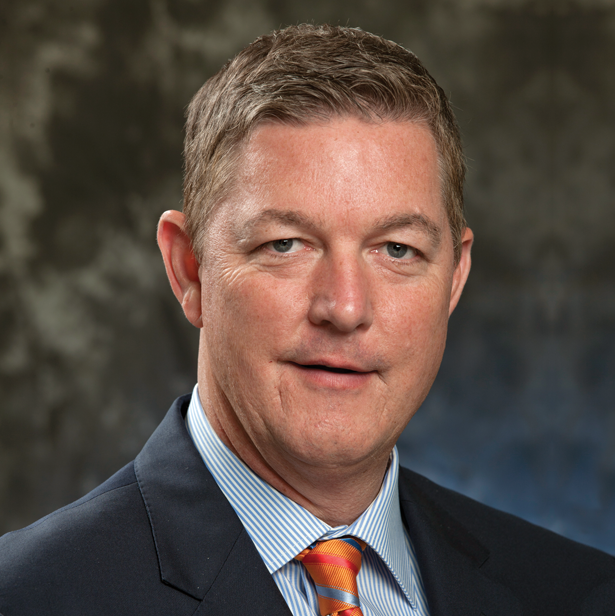 MMAC President Tim Sheehy said his organization urged Gov. Tony Evers in a Sunday night call to issue a stay-at-home order after a briefing members received from medical professionals that morning.

He said the experience of MMAC members in overseas markets also played a role in the group's pivot to believing such a step was necessary.

Evers on Friday said he didn't expect to issue a stay-at-home order, though he'd follow the science on that. But he switched course Monday, saying he made the decision after discussions with medical professionals and business leaders, among others.

Sheehy said on Friday 40 Metropolitan Milwaukee Association of Commerce were prepared to sign a letter outlining the steps they'd been taking to address COVID-19 and why they wanted to keep their businesses open.

But that changed over the weekend as members got more information.

Sheehy said while the group supported the move, members would've appreciated more details on Monday as the guv announced plans to take the step because "anything that knocks us off the center point of certainty causes confusion."

He also said MMAC would've preferred a shorter order than one that runs through April 24 with adjustments made as needed.

"Businesses want more than anything certainty and clarity," Sheehy said. "How long is this tunnel? I can do this for two or three weeks and get through it OK. The longer this tunnel is, the worse the economic damage is going to be."