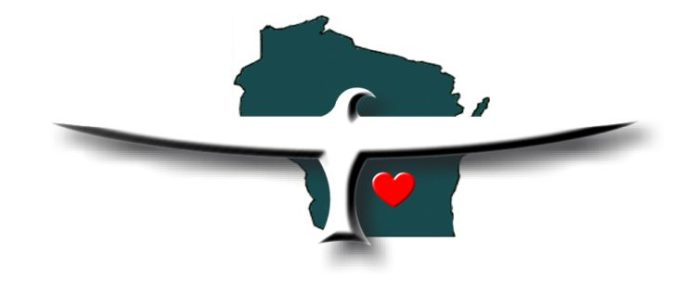 As Mendota Juvenile Treatment Center prepares for an expansion, officials have decided to adjust treatment techniques to take advantage of the extra space.

When Dr. Greg Van Ryborek opened Mendota Juvenile Treatment Center 25 years ago, he began developing the nationally acclaimed Today-Tomorrow Program to treat callous and unemotional tendencies.

Through studying juveniles with callous and unemotional tendencies, Van Ryborek learned that punishment wasn't an effective strategy with these patients because they were unable to register feelings of guilt or ownership. But reward could be extremely effective.

According to Department of Health Services spokeswoman Elizabeth Goodsitt, the extra space from the renovation will enable the staff to separate the residents more responsive to the treatment from those who are less responsive.

The staff hopes keeping residents who are making progress together will encourage prosocial behavior — actions intended to help others — and speed up the treatment process further. This will also enable the staff to save the "most secure units" for "most challenging juveniles," said Goodsitt.

Markus Brauer, professor in the UW-Madison Department of Psychology, says one of the key lessons from working with at-risk youth is that social norms or accepted behaviors get created within their groups.

"Those who are least responsive to treatment drag down those who are responsive," he said. "Social norms are a pretty powerful influence of behavior. You have to interrupt that cycle."

But like with all treatment, Brauer warned of potential for negative effects.

"I would want to see it evaluated," he said.

The state budget signed in July directed $59 million to the MJTC to overhaul the juvenile justice system and replace the Lincoln Hills School for Boys and Copper Lake School for Girls, which are to close in 2021. Both boys and girls will be treated at the center for the first time.

In the Today-Tomorrow Program, patients are given a set of 60 points per day for not committing bad behaviors and are rewarded for maintaining all the points they can with treats the following day or "tomorrow's privileges will be based on today's behavior," according to the Mendota Juvenile Handbook.

"The MJTC approach is to understand that unsafe and unpleasant behaviors are a result of an extremely deprived and traumatic background, and that tolerating those behaviors and staying with a youth is an imperative part of the treatment," said Goodsitt. "Once some trust is established and behavior settles to an acceptable level, intensive treatment can begin."

As the facility faces the added challenge of treating female juveniles alongside males, they are confident the Today-Tomorrow method will be just as effective. But they understand some changes may be necessary along the way.

"It may take away some of the tensions and may allow people to interact with individuals of a different gender identity, and I don't see any problem with that," said Brauer.

In regards to reproductive health, Bruer said he doesn't know the data for risk of pregnancy or if separating the students physically would address any bad choices.

"Updating the MJTC treatment program is an ever-evolving process," Goodsitt added.

Upon following the progress of residents four and a half years after they leave Mendota, data show youth treated at Mendota committed significantly fewer crimes after leaving than those not treated at Mendota. Data also indicate treatment at Mendota is cost-effective and reduces the time it takes for a resident to re-enter civilian life safely.
-By Dana Munro