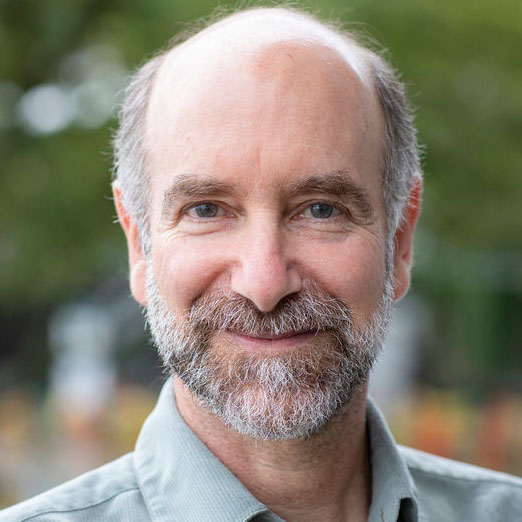 Jonathan Patz, director of the Global Health Institute at UW-Madison, said the key to preventing the next pandemic begins with understanding the "importance of the environment."

Patz and other UW-Madison scientists and researchers came together virtually Thursday evening to share their work on COVID-19 during the Wisconsin Alumni and Research Foundation's "Crossroads of Ideas."

According to Patz, "unnatural" environments, such as the live animal markets in China, made it easy for pathogens to spill over from species to species and result in the coronavirus pandemic.

Human incursions into nature and environmental disturbances such as deforestation, biodiversity loss and illegal wildlife trading "have actually primed the pump for the current pandemic."

"It actually did not surprise many of us in this area that this happened," said Patz. "The question is: How do we avoid the next pandemic? We have to understand the importance of the environment… Our own health is inextricably linked to the health of ecosystems."

He said the environmental disturbances and international travel are the "two key proximate causal factors that have led to our current pandemic."

Patz noted the air quality has improved since people stopped traveling, a clue to keep the fossil fuel economy bottled.

"At this time, do we really want to uncork the conventional fossil fuel economy or do we want to get to a clean energy economy where everyone prospers?"

His solution called for the trillion- dollar relief packages to be put into the clean energy economy, not into "old technology."

"I think this is one other emergency — the amount of money going in right now that could be going to the wrong places that sets us back into the same old pattern."

Other panelists on WARF's webinar included: Dominique Brossard, with the Life Sciences Communication Department and the Morgridge Institute for Research; Ron Stewart, also with Morgridge; J. Michael Collins, from the Center for Financial Security; Jordan Ellenberg, representing mathematics; William Hartman for UW Health; and Karen Smith, from the psychology department.

Watch the webinar at: https://discovery.wisc.edu/programs/crossroads-ideas 
-By Stephanie Hoff
WisBusiness.com