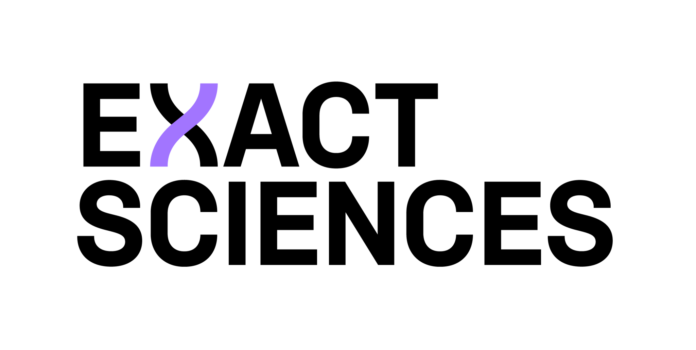 Exact Sciences brought in about $230 million in screening revenue during the fourth quarter of last year, according to the company's latest preliminary financial report.

Screening revenue for that period was 61 percent higher than in the last three months of 2018, the report shows.

The Madison company's acquisition of Genomic Health closed during the fourth quarter, so the financial report captures revenue from precision oncology services from Nov. 8 through the end of the year. Precision oncology revenue for that period was nearly $66 million, and projected precision oncology revenue for the full fourth quarter was nearly $119 million — 13 percent higher than Genomic Health's comparable standalone performance.

Going into 2020, Chairman and CEO Kevin Conroy says the company is poised to change the way cancer is diagnosed and treated.

"Following our combination with Genomic Health, we have the leading scientific minds, an experienced commercial team with deep relationships, and the global footprint necessary to support the growth of current and future cancer diagnostics," he said in a statement.

Screening revenue makes up a significant chunk of the company's total revenue, with total fourth-quarter revenue of around $295 million.

The number of colon cancer screens performed with the Cologuard test was 477,000 during Q4 2019, which is 63 percent more than in the fourth quarter of 2018. And test volume for the recently acquired Oncotype DX was 14 percent higher than the previous fourth quarter, with around 41,000 screens.

While the Cologuard test is used to screen patients for colon cancer, the Oncotype DX test can analyze specific tumor biology to inform cancer treatment strategies.

Exact Sciences' report also includes estimates for the entire year, showing the company expects to report about $875 million in total revenue. Of that number, about $809 million is attributed to screening revenue — an increase of 78 percent over the year.

More than 1.68 million Cologuard tests were performed in 2019, which is 80 percent higher than in 2018. And over 156,000 Oncotype DX tests were performed for an increase of 14 percent over the year.

In the release, the company cautions that these numbers are preliminary and subject to change as the year-end financial analysis wraps up. Finalized 2019 results will be reported in February.
–By Alex Moe
WisBusiness.com