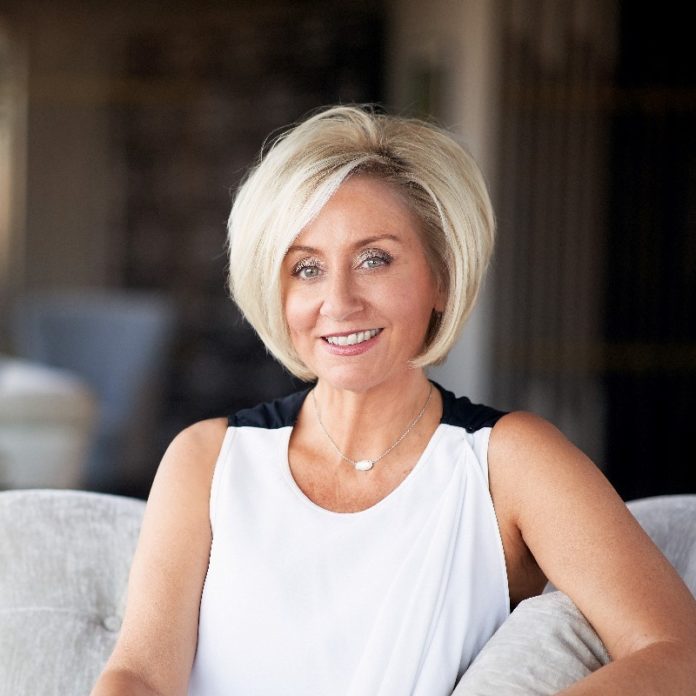 Peggy Williams-Smith, president and CEO of Visit Milwaukee, is urging business leaders to prepare for constant commotion during the upcoming Democratic National Convention.

"There's going to be problems getting around downtown," she said. "There are, I mean let's face it. There's problems when we have multiple events going on downtown."

Speaking yesterday at a panel discussion hosted by the Milwaukee Business Journal, she noted that international media and others will be up at all hours.

"Some of us may put an airbed in our office so we don't have to leave, so we can be ready at every hour," she said. "Be prepared for a little inconvenience."

Jessica Jennings, director of media logistics for the DNCC, echoed Williams-Smith in advising business leaders to be ready for the chaos.

"Think a little bit about what that means for how your business is operating, what it might mean for your hotel," she said.

Meanwhile, the Democratic National Convention Committee is fielding bids for several transportation contracts after recently announcing the construction and event management companies selected for DNC 2020.

"We've actually got a very good response, and a good local response as well," said Cameron Moody, senior operations director for the DNCC.

Moody said one of the contracts up for bid involves buses for the event while another is for bus driver logistics management. A third is for transportation accommodations that comply with the Americans with Disabilities Act. In all, Moody said the event will likely require around 500 buses.

More than 50,000 visitors are expected to come to Milwaukee for the convention, taking place July 13-16. The event is estimated to have a $200 million impact on the regional economy, but all that activity is expected to cause some delays.

Moody reiterated that no businesses will be forced to close due to the security zone, which was recently released by the committee. The specific security layers of that zone are yet to be announced, but he said locals and visitors will be able to visit any businesses they want downtown.

"Part of the reason that we start so early is we want to make sure we're integrating with the city versus putting a layer on top of it," he said. "We're really trying to find out what people are most concerned about."

At one point during the discussion, Jennings responded to the recent leadership shakeup at the DNC Host Committee that came amid allegations of a toxic work environment.

"Work is continuing full-speed and maybe faster than full-speed actually, and we're very confident that planning is continuing in the way it needs to be for the convention to be successful," Jennings said.

Earlier this week, the DNCC announced Milwaukee-based Hargrove will handle event management while also tapping JCP Construction for work related to this summer's convention.
Another local business called Populous will partner with American Design Inc. on design projects for the event.

Jennings said JCP Construction stood out for its depth of knowledge about the Fiserv Forum, which will host much of the convention. The company was involved in the facility's construction.

"That's a little interesting , because they're going to help us tear out some things that they very carefully built into the arena," she said. "But that's part of the fun of the convention build process."

Jennings also said committee leaders were struck by JCP Construction's commitment to an apprenticeship program and company leaders' past involvement with unions.

"As Democrats, we have a strong tie to our union groups," she said. "[JCP is] really creating a program to help grow and curate the next generation of construction companies in this city; that's really impressive to us."
–By Alex Moe
WisBusiness.com