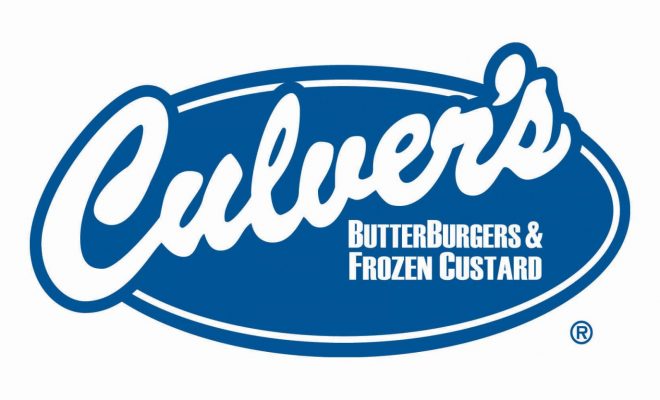 Culver's hit record sales through the pandemic as almost 100 percent of its business went through the drive-thru, said Co-founder Craig Culver.

"We had, prior to this, an understanding of our capacity in drive-thru, and I think we've blown those expectations out of the water with the number of cars that we are putting through our drive-thrus today," Culver's President and CEO Joseph Koss told a Regional Leadership Council webinar.

Koss said the last four months have accelerated the on-the-go eating trend that Culver's has been seeing, causing the company to expand its drive-thrus over the past couple of years.

"Over the last four months, when we went to drive-thru only, then that trend just accelerated," he said. "I don't see that changing going forward."

The home of the ButterBurger successfully tackled the challenges of the pandemic, but now it is faced with a new one: speed. Culver's "cook-to-order" model takes longer to prepare food than other fast-food restaurants.

"We have to figure out how to get cars through the drive-thru faster," said Culver. "That is a priority for us — whether it's double drive throughs, mobile orders, or what it may be, we have to get them through faster."

Pre-COVID-19, business at Culver's was about 50/50 dine-in and drive-thru. Now Culver's is only operating about 50 percent of dining rooms at 50 percent capacity. As Culver's is known for its dine-in hospitality, losing that point of service poses another question.

"How can we do the same thing in our drive-thrus, but understanding there is still a need for speed?" asked Koss. "How do we take advantage of that trend and introduce new ways of operationalizing that, whether it's technology or otherwise."

Koss said the need for technology is going to continue to grow.

And while Culver agrees, adding that Culver's is "behind the eight ball on it" and has a "long ways to go," he will always believe in the "old fashioned work" of running a restaurant: knowing both the team members and the guests well.

"I hate having a machine tell me who the guest is," he joked.

Koss addressed that the challenge is going to be to find that balance.

"We are in the people business," he said. "So how do we use technology to enhance the guest experience? We don't want to take the people-part away from it. That's going to be key for us and critical for us."
-By Stephanie Hoff
WisBusiness.com