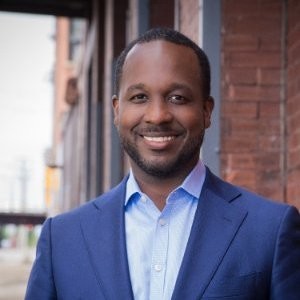 The latest episode of "WisBusiness.com: The Show" features an interview with Elmer Moore Jr., co-chairman of the recent Wisconsin Entrepreneurs' Conference in Milwaukee. He will talk about his work with Scale Up Milwaukee and the city's tech scene.
Also, Liz Schrum presents Tech Metrics, which chart key indicators and events in the Wisconsin economy.
In a separate commentary, Tech Council President Tom Still talks about an international race to roll out 5G telecommunications networks and legislation that will position Wisconsin at the starting line.