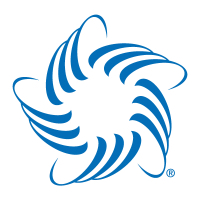 The latest episode of "WisBusiness.com: The Show" features an interview with Craig Schedler of Northwestern Mutual Future Ventures, who talks about the corporate venture capital fund and its major areas of interest.
Also, Liz Schrum presents Tech Metrics, which chart key indicators and events in the Wisconsin economy.
In a separate commentary, Tech Council President Tom Still talks about the U.S. economy and how its ups and down touch Wisconsin.