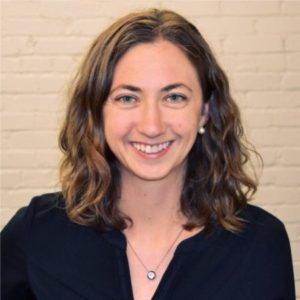 This week's episode of "WisBusiness: the Podcast" is with Taralinda Willis, co-founder and CEO of Curate Solutions, a Madison startup with a platform for aggregating and analyzing publicly available documents.

Curate scans through public municipality data, including documents from city councils, school boards and county boards of supervisors. The company searches these documents for clues to upcoming projects and delivers insights to its customers. These are typically general contractors in the commercial space looking for private projects.

"In this area, a lot of people tell me they read the Madison Plan Commission, but there's no way they could also get to Verona, and Sun Prairie and Waunakee and all those other areas that are expanding potentially even faster than Madison is," she said.

She says Curate is active in 22 states and plans to expand to all 50. That effort will be supported by a recently completed funding round for $1.65 million, which brings the company's total investment so far to $2.2 million.

One participating investor was the Idea Fund of La Crosse, recipient of the state-backed Badger Fund of Funds.

"We're a Wisconsin-based company, and so we wanted the people of Wisconsin to have the opportunity to participate in our fundraising round," she said. "It takes a village to run a company, so the more people we can have supporting us, the better off we are."
Listen to the podcast below, sponsored by UW-Madison: