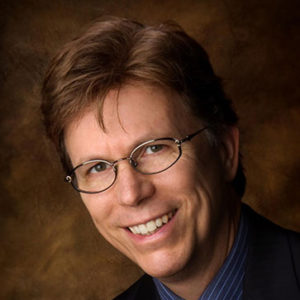 This week's episode of "WisBusiness: the Podcast" with Steve Conway, executive director of the Chiropractic Society of Wisconsin.

He discusses a new bill that would enable more groups — including CSW — to offer continuing education for chiropractors in the state. Under current law, sponsoring these programs is restricted to certain organizations, but Conway sees the legislation as a chance to even the playing field.

"So an association like ours — which is a full-fledged chiropractic association; we've been around for seven years — we cannot provide continuing education for our members," he said. "This is going to be very helpful for our organization, to be able to do this for our members."

The bill passed the Assembly Committee on Consumer Protection with bipartisan support Thursday after previously making it through a Senate committee.
Listen to the podcast below, sponsored by UW-Madison: