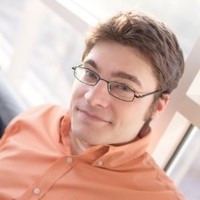 This week's episode of "WisBusiness: The Podcast" features Scott Birrenkott, assistant director of legal for the Wisconsin Bankers Association.
He provides an update on a survey released in December gauging bankers' views on industrial hemp.
At the time, WBA found about 80 percent of banker respondents said they wouldn't provide loans to industrial hemp farmers or processors. But over the past several months, Birrenkott has seen that shift in conversations with members.
He said someone responded in the negative. "But after reading more about it, after learning more about it, discussing it, they're feeling that they're more open to it."
He says this represents a trend of Wisconsin bankers feeling more inclined to do business with companies in the hemp industry.
Listen to the podcast below, sponsored by UW-Madison: