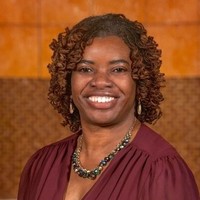 This week's episode of "WisBusiness: The Podcast" features returning guest Roxie Hentz, founding executive director for CEOs of Tomorrow.
She discusses an upcoming trip to Botswana she's planning for youth entrepreneurs where they will hone early-stage business ideas while learning about other cultures.
"What I realized is the social issues that they are addressing are actually global issues," she said. "So we really want to push them to think locally but act globally."
The Social Global Excursion Program heads to Gaborone, Botswana in August. Participants will train impoverished African youth to "understand and promote and learn" entrepreneurial skills.
"Long-term, we're looking to build partnerships between our youth and their youth to run businesses together," she said. "So we're pretty excited about that."
Listen to the podcast, sponsored by UW-Madison:

See more from CEOs of Tomorrow: