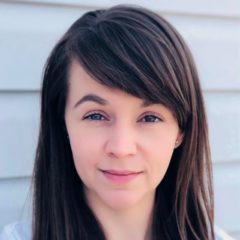 This week's episode of "WisBusiness: the Podcast" is with Richelle Martin, managing director of the Winnow Fund, a women-led fund that's based in the state and investing in Wisconsin companies.

In the podcast, Martin talks about the challenges associated with entering the venture capital world, particularly for certain underrepresented groups.

"Venture in general for anyone is not easy. Fundraising is not easy. Quitting your job to go into this and fundraising while not getting paid is not easy," she said. "It does still take a certain kind of person who's maybe a little more risk-tolerant."

She also discusses the Badger Fund of Funds, and how the state can do more to support entrepreneurs and investing in Wisconsin.