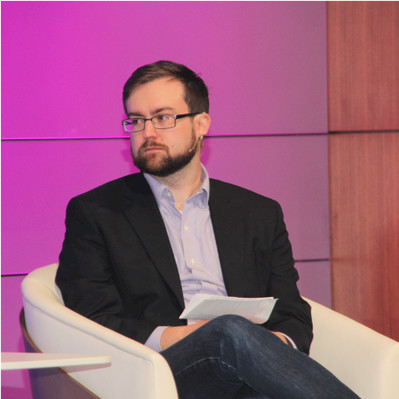 This week's episode of "WisBusiness: the Podcast" is with Matt Cordio, president of Skills Pipeline, Startup Milwaukee and Startup Wisconsin.

The podcast centers on the upcoming Startup Wisconsin Week, which is anchored by Startup Milwaukee Week. It will be held Nov. 11-17, with over 50 events in Milwaukee alone and many more spread across the state.

He says these initiatives "are focused on connecting, educating and celebrating high-growth tech entrepreneurs" throughout Wisconsin.

"We think they're a critical part of the economy as we evolve forward to a tech-driven economy," he said.

Events will highlight the various organizations working in the startup space, in places like Appleton, Beloit and Eau Claire, as well as Madison and Milwaukee.

"We're also excited too about what's happening in Green Bay, with Titletown Tech, that'll be heavily highlighted," he said. "Also in those smaller cities too, like Beloit — they have 15 events there, and it's really been interesting to continue to watch the transformation of Beloit's economy to a tech-driven economy driven by Hendricks Commercial Properties."

In the podcast, Cordio also touches on the "concerning trend" of Milwaukee lagging behind Madison in terms of venture capital activity.

"If we aren't punching at our weight in terms of venture investment dollars, we need to really focus on fixing that," he said. 
Listen to the podcast below, sponsored by UW-Madison: