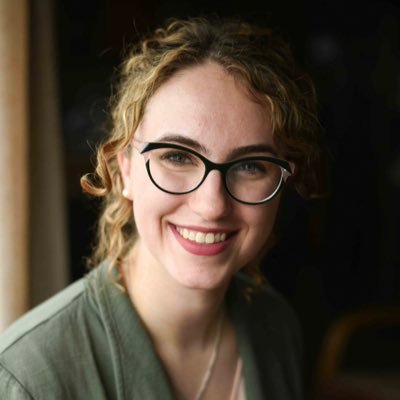 This week's episode of "WisBusiness: the Podcast" is with Katie Gold, a researcher and graduate of UW-Madison who helped develop a method for earlier detection of plant disease.

"Disease today is one of the biggest problems in agricultural production; billions of dollars are lost every single year due to disease," she said. "We estimate about 30 percent yield lost globally."

She and her colleagues combined advanced field, aerial and satellite-based methods of disease detection to identify infections before visual symptoms manifested. They started with late blight in potatoes, which famously led to the Irish Potato Famine. And she said late blight represents one of the biggest problems for Wisconsin's potato industry.

Gold says the disease continues to impact human populations around the world, and this method could offer a new way to get ahead of disastrous outbreaks.

Gold was one of the featured researchers who presented this week as part of WARF Innovation Day. In the podcast, she discusses how the new detection method could be broadly applied to other plant diseases, and highlights next steps for the development of the technology.
Listen to the podcast below, sponsored by UW-Madison: