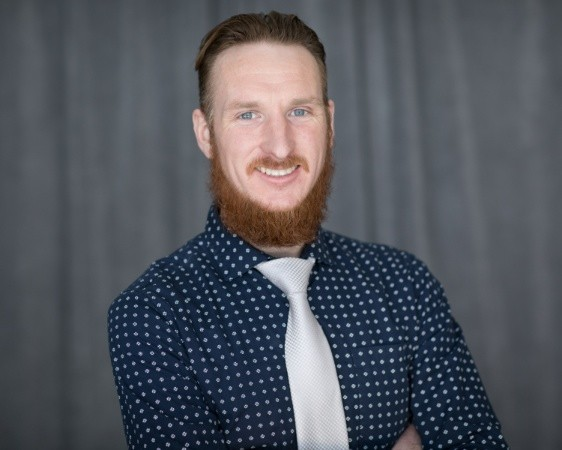 This week's episode of "WisBusiness: the Podcast" is with JP Miller, curriculum director and programs lead for a Madison company called Maydm.

Maydm aims to teach girls and youth of color in sixth grade through high school about opportunities in the fields of science, technology, engineering and math.

"We teach them skills such as web development, Android app development … all sorts of these STEM-related engineering skills that can be used in the workplace," he said. "Our ultimate goal is to reach parity with national demographics."

Program participants are as young as 10 years old, and JP says Maydm's recent summer program had about a dozen middle-schoolers. These kids get started with a simplified coding program that helps them learn through a process that's similar to solving a puzzle.

"These kids are amazing — kids in general are amazing. They'll surprise you everyday if you just open your eyes and your ears and listen to them," he said.

Miller stresses the importance of making these activities fun for kids.

"They're middle-school students, and it's summertime! You know, we're not going to be in a stodgy classroom," he said. "They want to have fun, so we start by having fun."
Listen to the podcast below, sponsored by UW-Madison:
See more about Maydm: https://maydm.org/
And check out the Maydm Facebook page: https://www.facebook.com/maydmtech/