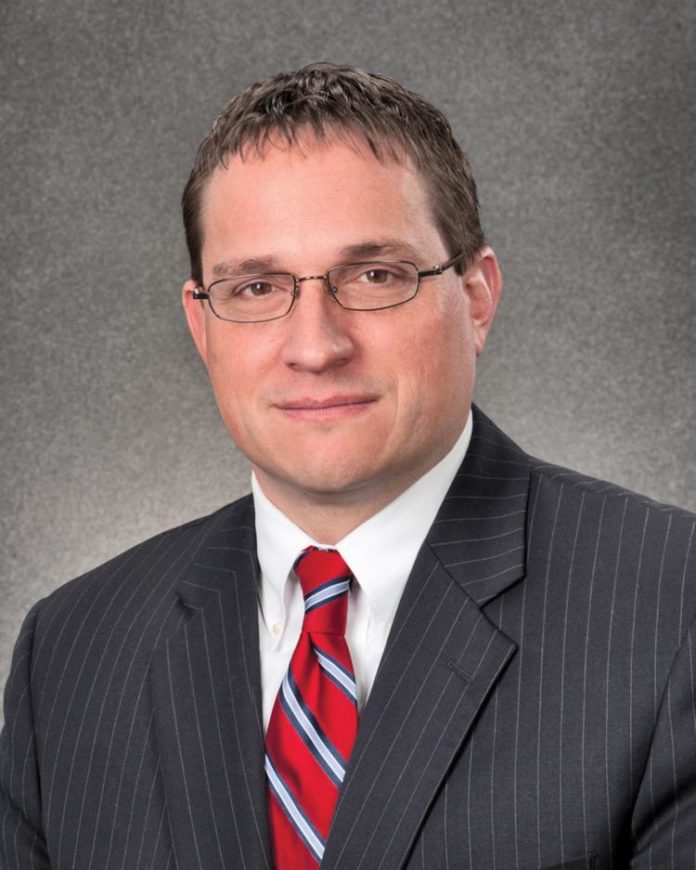 This week's episode of "WisBusiness: The Podcast" is with Eric Borgerding, president and CEO of the Wisconsin Hospital Association.

He discusses WHA's budget priorities ahead of the Assembly and Senate taking up the spending bill passed by the Joint Finance Committee. He touches on provisions that would increase reimbursement, as well as budget changes to regulations surrounding telehealth.

Borgerding said the budget put forth by Gov. Tony Evers was "probably the strongest health care budget I've seen in 30 years." He said the guv listened to concerns raised by WHA and others, and proposed a "really strong piece of legislation."

"While it's not everything he wanted, it's not everything we wanted, it remains — coming out of Joint Finance — a very strong health care budget," he said. "By and large it still remains very positive."

Borgerding said telehealth is a "critical technology" for expanding access to health care.
"It's a technology issue, it's an infrastructure issue like broadband capacity," he said. "And it's a workforce issue. It's a way for us to capitalize on our existing workforce in ways that take care to where the patient is, rather than having to get the patient to where the care is."

He said the guv included "some really positive things" in the budget changing regulations around telehealth, as well as some reimbursement policy changes in the Medicaid program related to the emerging technology.

"We still have many steps to go, as it relates to fully realizing the promise, if you will, of telehealth but we're certainly getting there," he said.

Assembly Speaker Robin Vos said yesterday Republicans aren't looking to make "dramatic changes" to the JFC's budget ahead of next week's planned votes in the Assembly and Senate.