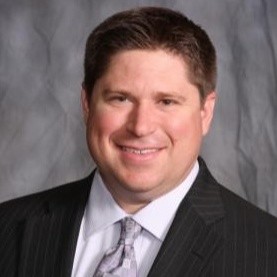 This week's episode of "WisBusiness: the Podcast" is with returning guest Craig Doriot, CEO for an Appleton-based startup called Dodles.

He gives an update on his company, which is developing a social animation platform that aims to make it easier for anyone to animate. He also talks about a new venture that spun out of Dodles, called Pound Social, focusing on social media engagement and growth for companies and individuals.

On the previous podcast with Doriot, in August 2018, he outlined his strategy for user acquisition, which involved both face-to-face interactions at comic cons and other events, as well as online engagement through other social media platforms and influencers.

This time around, he explains how that strategy shifted, expanded and eventually led to the launch of Pound Social.

"We're definitely more on the social side now than the traditional comic con approach — we're exclusively in that area now," he said. "And we've actually built out that strategy, and that's where the spin-off company came from, the tactics that we use for online engagement."
Listen to the podcast below, sponsored by UW-Madison: