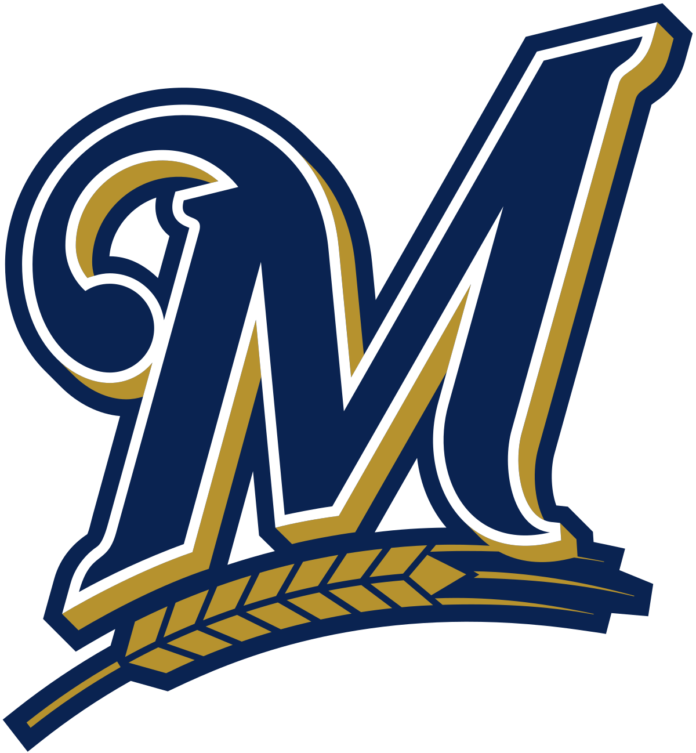 Before Miller Park opened, the Milwaukee Brewers went to the post-season playoffs twice.
After playing in Miller Park since it opened in 2001, the Brewers have been in the post-season four times, including today's wild card game against the Nationals in D.C.
That was one of the benefits then-club President Bud Selig pitched in trying to convince state lawmakers and taxpayers that a new stadium was needed.
In the following excerpt from his memoir, "For the Good of the Game," the ex-MLB commissioner recounts the political struggles to get financial help to build a new Brewers ballpark in the mid-1990s.
The Legislature in 1995 approved a .01 percent sales tax in southeast Wisconsin to help pay for the stadium. This led to a successful recall of Sen. George Petak, R-Racine, who voted to approve the deal despite earlier telling constituents he'd vote against it.
The Miller Park sales tax is on pace to expire in March, roughly 25 years since its inception.
Read the excerpt here.