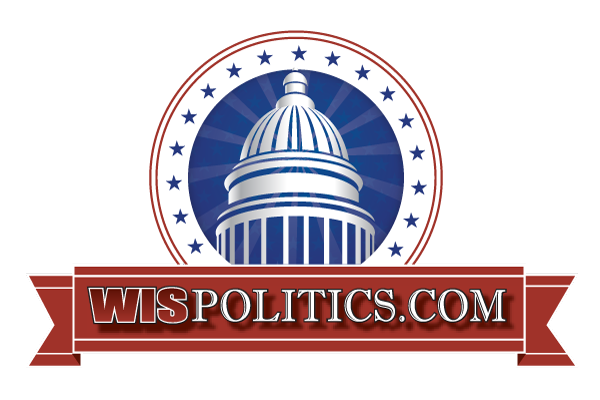 WEDC today announced Sam Rikkers will replace Tricia Braun as deputy secretary and chief operating officer on Nov. 15.

Rikkers currently serves as a strategic economic initiatives director at the Department of Administration and as a liaison between the state and Foxconn. He is an alumnus of the Obama White House, where he served as the director of the energy and environment team in the Presidential Personnel Office.

Rikkers also served as administrator of the U.S. Department of Agriculture's Rural Business-Cooperative Service and launched and led the Rural Opportunity Initiative of the Georgetown University McDonough School of Business.

In a release, WEDC secretary and CEO Missy Hughes praised Rikkers, saying he "has already built an excellent relationship with WEDC and its staff."

"While it's impossible to duplicate Tricia's experience and knowledge, Sam's deep understanding of economic development, and especially his experience in rural development, will allow him to build on WEDC's many successes," Hughes said.

Braun will move to the private sector to work in the industrial client portfolio of Wisconsin-based construction company JP Cullen.

See more from Braun in today's WisPolitics.com Friday Report.
See the release:

https://www.wisbusiness.com/wp-content/uploads/2019/11/191108-WEDC-Rikkers.pdf