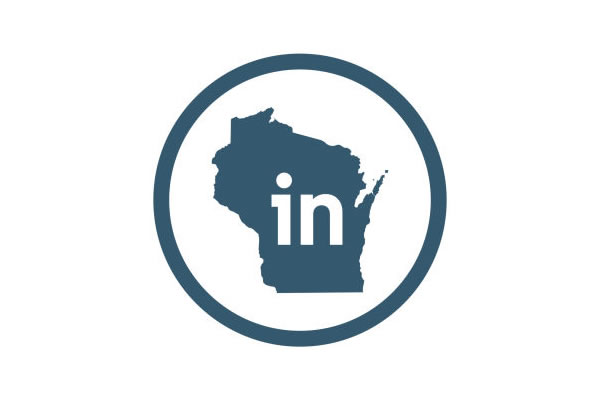 WEDC's new CEO stressed the importance of strategic alignment among leadership, board members and staff at the agency's latest board meeting.

Missy Hughes called the WEDC board "a key stakeholder" in the overall strategy of the organization, after being welcomed by the 18-member board yesterday.

"I have no idea what's happened in the past, but it's my intention that … we will have alignment on the strategy and that you will all be supporters of that out in the universe for the organization, and really help us expand our voice," she said. "If we're not aligned on it, it's going to be hard for everybody to do that."

Hughes previously worked at the cooperative Organic Valley, where she worked "very closely with our board of just seven farmers."

"So this is a new challenge," she said. "But I'm really looking forward to that."

According to WEDC spokesman David Callender, Hughes' annual compensation has been set at $195,000.

Hank Newell, the former CEO of Wausau Paper, took over as board chair today for outgoing chair Lisa Mauer. He echoed Hughes' sentiments about the need for alignment, noting 11 of the board's members are newly appointed.

"I think we have an opportunity here," he said. "We have a new chairman, a new CEO, we have lots of new board members with new ideas."

In discussions with some of these members, Newell has identified a perceived "lack of clarity" around the strategy of the organization. He wants to clear that up in the coming months, while also driving more engagement with the process among board members.

"So when we get to a board meeting, we've got context and aren't just responding to what we're required to approve," he said.

Newell pointed out the CEO speaks for the Wisconsin Economic Development Corp. in the public domain. But he said a process is needed to ensure that "what the CEO is communicating in the outside world is consistent with the position of the board." He said this issue has been raised by several board members in the past.

"We want to correct that," Newell said.