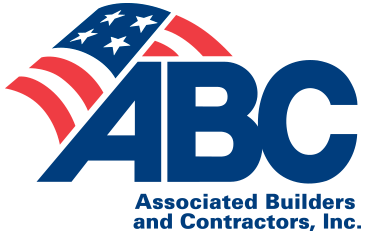 An organization called Millions of Great Americans is running radio ads in Wisconsin claiming the national Associated Builders and Contractors "wants to take our jobs away" by eliminating registered apprenticeship programs.

The ad features two men at a work site discussing a flyer that details the organization's stance on ABC's efforts related to apprenticeship programs. It opens with industrial background noise and a younger man telling his older coworker about ABC's plans to "take good-paying jobs away from American construction workers and military veterans."

The older speaker, referred to as "Steve," adds the ABC plan would lower wages and remove safety protections for workers. The minute-long ad also claims ABC's plan would "break President Trump's promise to create more good-paying jobs."

The ad urges listeners to call the White House's phone number and tell the president they oppose ABC's "crooked plan."

John Mielke, president of the Wisconsin chapter of Associated Builders and Contractors, pushed back on the ads, calling the group's claims "fanciful at best."

"I know it's standard procedure to dismiss critical ads as baseless," he told WisBusiness.com. "But I have no idea where the idea that we're taking jobs away from anyone comes from."

Lori D'Orazio, spokesperson for Millions of Great Americans, claimed ABC is running a "closed-door campaign to kill existing apprenticeship and jobs-training programs."

Mielke countered that ABC was brought in by the federal government as part of a working group to explore how to get more people into apprenticeships. He said there was "nothing sinister or behind-closed-doors about it."

He says the working group was tasked with expanding apprenticeships, adding there's multiple ways to do so.

"One way is registered apprenticeship programs … another is an industry-based, market-driven apprenticeship program," he said. "That's the heart of the controversy."

Millions of Great Americans was formed in June, according to the group's website. D'Orazio wouldn't say who's behind the organization or how much it's spending on the ads.

In an email, she said "we are supported by a mix of industry and labor groups who want America's workforce to be the best-trained in the world."

The group also has radio ads in Michigan and Washington, D.C., and a digital component that's running across the country.

The Wisconsin radio ads will play during news and talk programs in the Appleton-Oshkosh, Eau Claire, Green Bay, La Crosse, Madison, Milwaukee-Racine and Wausau-Stevens Point markets, from now until Aug. 26.

Listen to the Wisconsin ad: