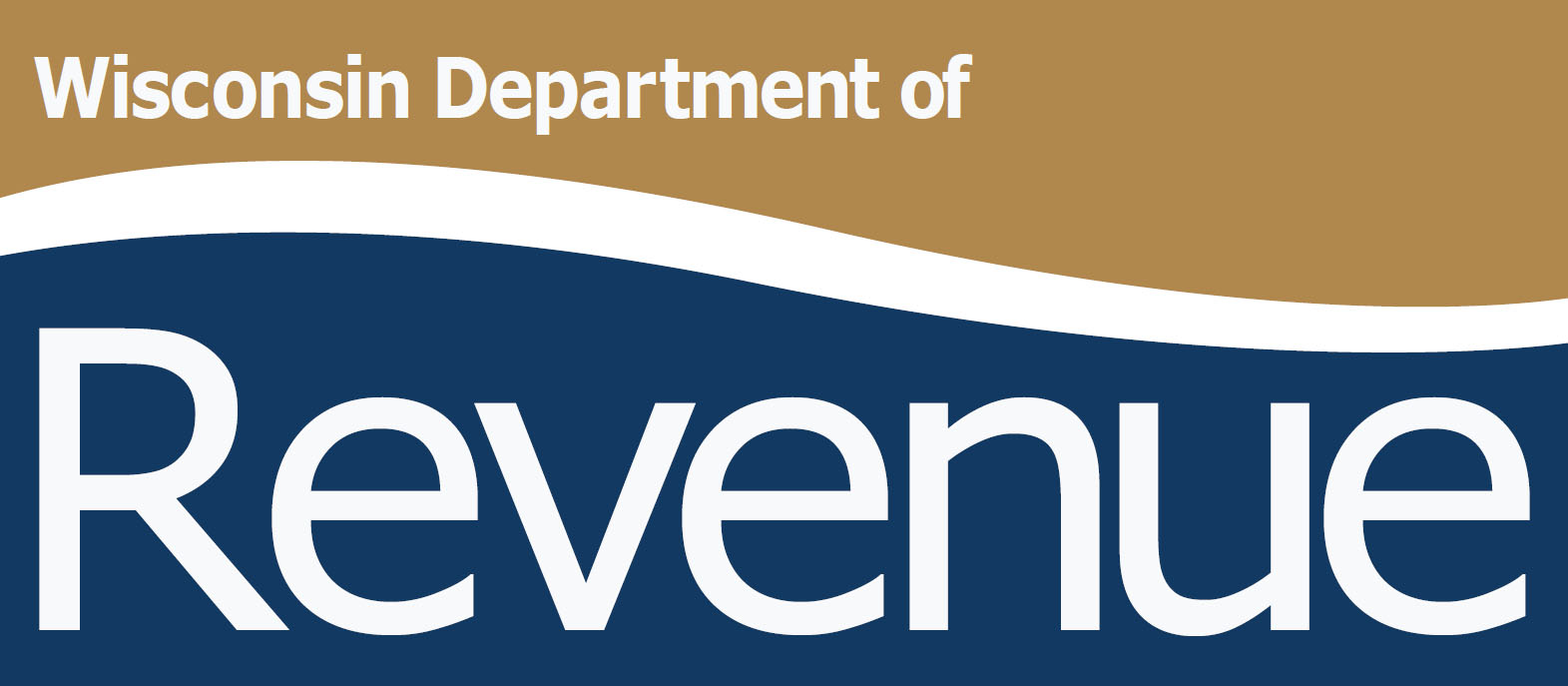 Revenue Secretary Peter Barca says a new business development unit at DOR will support the WEDC's economic development strategy.

"We're trying to augment what WEDC is doing," Barca told WisBusiness.com in a recent interview.

He says the new Business Development and Government Relations unit, or BDGR, has the support of the state's regional economic development groups and Gov. Tony Evers. Barca says the unit will complement the guv's statewide economic development initiative, which calls on agencies to collaborate to drive growth in all 72 counties.

"Like any problem, you want to tackle it from every angle," he said.

Any tax credits authorized by WEDC and earned by companies are administered by DOR. Barca sees the new BDGR unit as a natural extension of that relationship, adding DOR can offer resources and perspectives that WEDC can't.

He said DOR has a number of economists that can provide insight on housing, sales tax revenues, current retail sales trends and much more. Since WEDC doesn't have the same expertise on hand, Barca said, the new unit will leverage those economists to complement existing economic development efforts.

As part of DOR's research and policy division, the new unit will work with businesses to help them get off the ground or expand, recruit and retain workers, analyze economic data, and identify potential tax incentives.

Barca said the unit will play a role in supporting startups as part of the Evers administration's efforts to boost entrepreneurship in the state.

"It's not like this is centered around that, but clearly we're very mindful of that," he said. "That's one of the governor's top priorities. … We think this will be one element that will be helpful."

Under Evers, DOR has resumed the quarterly economic outlook reports that were suspended under then-Gov. Scott Walker. Starting today, the agency will be bringing together leaders of business associations, economic development groups and other agencies to discuss the results of these reports as part of the new Wisconsin Economics and Business initiative.

"Now we're bringing in the private sector," Barca said. "This is the first time this has been done in a comprehensive manner."

He says today's meeting represents "just the start" of the WEB effort.

"We expect to expand and add other elements to it over the course of the next three to six months," he said. "We're seeing lots of enthusiasm from the business community and others."

According to a list provided by DOR, individuals from the following organizations have been invited: the American Indian Chamber of Commerce of Wisconsin, BioForward, BizStarts, CREATE Portage County, the Department of Administration, Doyenne, Gener8tor, the Hmong Wisconsin Chamber of Commerce, the Latino Chamber of Commerce of Dane County, the Metropolitan Milwaukee Association of Commerce, Momentum West, NFIB, The New North, UW Institute for Business & Entrepreneurship, WEDC, the state LGBT Chamber of Commerce, the Wisconsin Technology Council and the Wisconsin Women's Business Initiative Corporation.
–By Alex Moe
WisBusiness.com