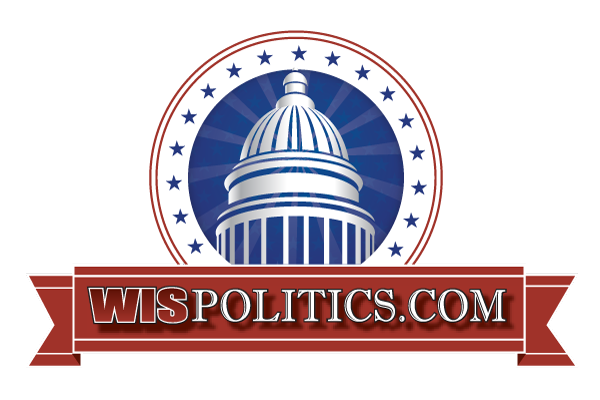 Contact: Julie Walsh, [email protected]
Phone: 608-288-1414
Apprentice won the welding competition at the State and Regional Levels
MADISON, WI – Scott Graper, an apprentice with 1901, Inc. and a member of the Steamfitters UA Local 601, has advanced to the 2019 National UA Apprentice Competition in Ann Arbor, MI, where he will compete in the Welding category August 10-15, MSC/MAPC Executive Director Julie Walsh announced on Wednesday.
Graper, a resident of Sun Prairie, WI, won the Welding competition at the 2019 Wisconsin Pipe Trades Apprentice Contest in Madison, WI, in March, and at the 4th District Apprentice Contest in St. Paul, MN, in May.
"It is a great honor," said Graper. "I never thought that I would be competing at this high of a level in this trade. I look forward to representing 1901, Inc., Steamfitters Local 601, our state, as well as our region in the national contest. They have had a big part in getting me to this competition and for my success in the industry. I look forward to representing them, and my fellow apprentices."
As he advanced with each competition win, the project and testing got harder.
"The State level contest consisted of a two-day welding project and a day of written and practical testing," explained Graper. "In the project, we welded a spool piece of pipe.
'The Regional contest was a lot more in depth. There was a day of written testing that were very specific questions regarding all the different processes of welding, as well as a general knowledge test about steamfitting. The welded project consisted of two days of welding with all different welding processes. It consisted of a 6010 and 7018 butt weld, 7018 Fillet weld, 309 stainless stick rod fillet weld, mig hard wire root and flux core fill and cap butt weld, tig welded butt joint, 309 stainless tig fillet weld, as well as a torch cutting project."
Graper completed his five-year apprenticeship and officially became a Journeyman Steamfitter on July 1, 2019. Next up, he heads to Ann Arbor to compete in the National Competition for Welding which starts on Saturday, August 10, 2019.
For more information on MSC/MAPC, and the 2019 National UA Apprentice Competition, please contact Julie Walsh, Executive Director at 608-288-1414 or [email protected]