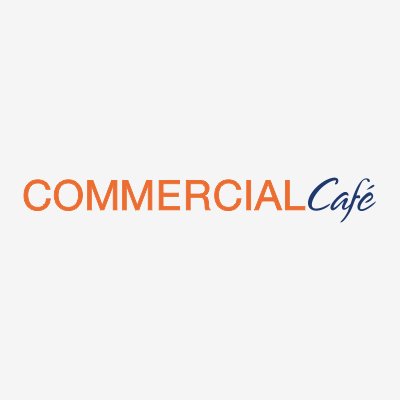 Madison and Milwaukee have been ranked among the top 17 "Rust Belt" cities for their economic performance following the most recent financial crisis.

The study ranks Madison second and Milwaukee 13th, based on metrics such as unemployment reduction, income growth, reduction in poverty and other measures. The rankings come from CommercialCafe, an online commercial real estate data aggregator operated by Yardi Systems, a large software company based in California.

Using data from the U.S. Census Bureau, the study shows Madison experienced 14 percent population growth in the past 10 years, while incomes have grown nearly 22 percent.

Unemployment in Madison has gone down more than 41 percent in that time, and the number of bachelor's degrees has grown nearly 16 percent.

Meanwhile, the number of housing units increased more than 9 percent and the median home value rose nearly 6 percent.

Still, the study identifies shortcomings in Madison's recovery, including a nearly 6 percent increase in poverty, and a 6 percent decrease in labor force participation.

Compared to the other 17 top Rust Belt comeback stories, Madison had the highest reduction in unemployment and the second-highest population growth. The study shows Madison's current median wage is $65,072, the highest on the list.

And Madison has the highest percentage of college-educated workers of the 17 cities that made the list, with about 31 percent having at least a bachelor's degree.

Study authors highlight the presence of companies in Madison like Spectrum Brands, American Family Insurance and CUNA, as well as tech employers such as Microsoft, Google and Zendesk. Additionally, they note Madison was ranked as one of the top 10 U.S. cities for millennial entrepreneurs last year by Inc. Magazine.

Though Milwaukee came in at 13th on the list, Wisconsin's largest city was ranked seventh for both unemployment reduction and population growth.

Over the past decade, the study found Milwaukee experienced about 2.5 percent population growth while unemployment has fallen nearly 29 percent. Incomes grew nearly 5 percent over the same period.

It also shows median home values in Milwaukee have fallen more than 17 percent, but the number of housing units has increased 5 percent.

As with Madison, Milwaukee's labor force participation fell over the past 10 years, with a nearly 4 percent decrease. And poverty in Milwaukee also rose over that time by nearly 7 percent.

Study authors note significant difference between the two ranked Wisconsin cities' median income, which is $39,000 in Milwaukee.

A profile section of the study highlights how Milwaukee took a different approach from other cities in dealing with its "decaying industrial inventory." Rather than trying to convert old warehouses and other disused buildings into residential, office or retail spaces, local leaders have been working to "attract manufacturing back into their community," study authors said.

They focus on the city's breakneck pace of new development, noting more than $5 billion in new projects are currently under construction in Milwaukee.

The top-ranked city on the list was Grand Rapids, while the lowest-ranked at 17th was Detroit.

See the full study: http://www.commercialcafe.com/blog/rust-belt-cities-comeback-stories/
–By Alex Moe
WisBusiness.com