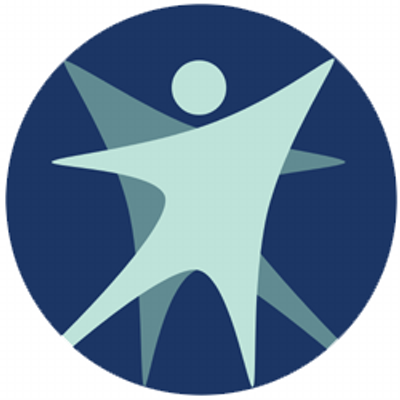 Most of the Wisconsinites who recently developed severe lung diseases after vaping say they used e-cigarettes or other vaping devices containing THC — the main active chemical in marijuana.
That's according to the state Department of Health Services, which is tracking 32 confirmed or probable cases of respiratory issues linked to vaping THC products, as well as 11 cases that "need further investigation."
This comes as health groups in the state are stepping up their warnings about vaping products, while the number of related hospitalizations continues to rise in Wisconsin and around the country.
The Milwaukee Health Department this week issued a health alert warning residents to stop vaping altogether, after individuals hospitalized for serious lung conditions reported using vape products containing nicotine or marijuana oils and concentrates.
And the American Lung Association in Wisconsin echoed that warning, calling on all state residents to "stop using any vape and/or e-cigarette devices immediately."
In a statement, the organization expressed concern about the "youth e-cigarette epidemic" and noted hospitalizations have now been reported in at least 22 states.
"While much remains to be determined about the reported cases of severe lung disease as well as the lasting health consequences of vaping, the American Lung Association is very troubled by what we see so far," the group said.
DHS says the connection between the lung issues and THC products is based on interviews with those affected, which found 89 percent of the 27 people interviewed so far reported vaping THC products including waxes and oils. Importantly, DHS isn't drawing a connection between the lung diseases and THC itself, but rather the products that contain THC.
"Vaping cartridges containing THC may include chemicals or additives that are unknown, unregulated, and unsafe," said Department of Health Services Secretary-designee Andrea Palm. "We strongly urge people not to vape."
DHS says it's working with the Centers for Disease Control and Prevention, which is looking at more than 200 cases in 22 other states. And the agency is working with the FDA to determine what exactly was in the used vaping products.
See the latest DHS release: https://www.dhs.wisconsin.gov/news/releases/082919.htm
Track the investigation at the DHS site.
–By Alex Moe
WisBusiness.com