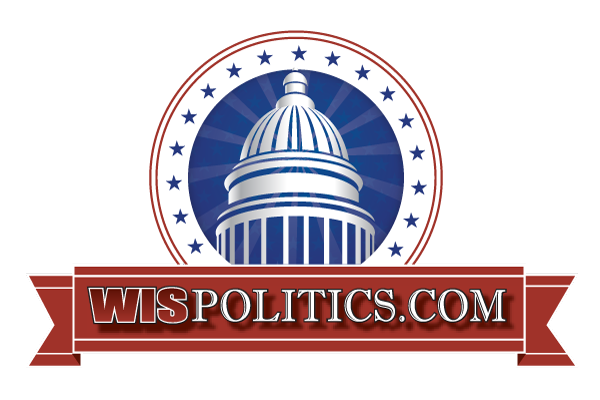 Acuity is named to the inaugural Forbes list of America's Best-in-State Employers 2019 and is ranked at
#2 in the state of Wisconsin.
"At Acuity, people feel both joyful and relevant," said Acuity President and CEO Ben Salzmann. "We are
humbled that our people continue to share how they feel about working at Acuity, and we are all thrilled to be
part of a wonderful work environment."
America's Best-in-State Employers were identified based on an independent survey from a vast sample
of 80,000 U.S. employees working for companies employing at least 500 people. Employees were not
consulted via their employers but anonymously through several online panels.
Acuity was also named to Forbes America's Best Mid-Size Employers list as well as to Forbes' Best
Employers for Women and Best Employers for Diversity. In 2018, Acuity also earned a Silver Stevie ®
Award for Great Employers.
Acuity Insurance, headquartered in Sheboygan, Wisconsin, insures over 100,000 businesses, including
300,000 commercial vehicles, and nearly a half million homes and private passenger autos across 27
states. Rated A+ by A.M. Best and S&P, Acuity employs over 1,300 people.