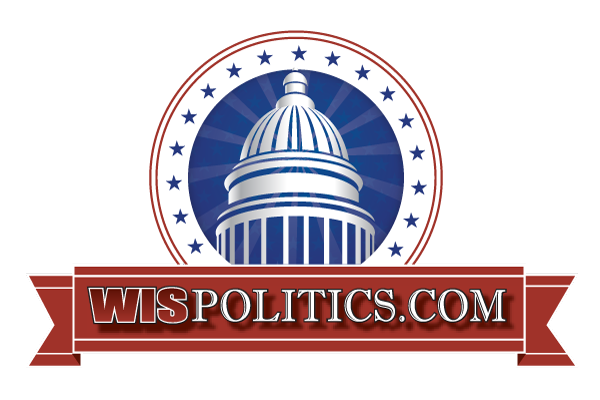 MILWAUKEE: Lake Effect is sad to announce that after 14 years, Bonnie North is leaving the program to accept a new role with North Country Public Radio. Bonnie has played a pivotal role in growing and shaping WUWM's daily interview show as well as serving as the station's arts producer.
Bonnie will host one last show at Lake Effect On-Site: Third Ward on Monday, March 2 at 7:00 PM at the Broadway Theatre Center. This free and open-to-the-public show will take a deep dive into the neighborhood's artistic roots and hear from some of the biggest players in the city's arts scene.
Lake Effect will continue to air andremains committed to arts coverage in Milwaukee and southeastern Wisconsin. Audrey Nowakowski and Joy Powers will take over hosting duties for Lake Effect and continue producing important local stories focused on a range of issues that matter to you.